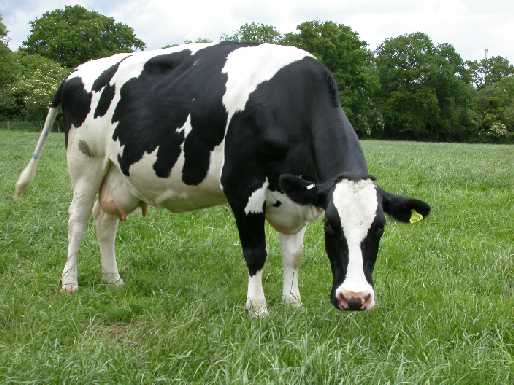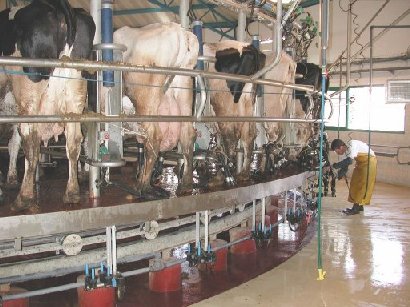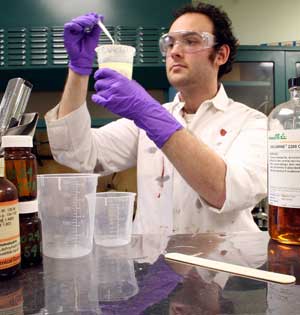 Seminar Documentation
---
IMQCS Refresher Events 2017.
IMQCS Refresher Events were held on the 16th of June 2017 in Ballyhaise College, Co Cavan and the 23rd of June 2017 in Teagasc Moorepark, Fermoy Co. Cork. The following presentations were delivered by guest speakers at both events:

1. Tom Ryan, Teagasc on Testing Procedures.

.
2. David Gleeson, Teagasc on the importance of cleaning and milk quality.

. 3. John Upton, Teagasc on milking machine research.

.
4. Bernie O'Brien & David Gleeson, Teagasc on research into milk residues.

.
5. Oliver Molloy & Robert Leonard, DAFM on TAMS II

.
6. Frank O'Sullivan & Don Crowley, AHI on the CellCheck Programme.

.
7. Helen Hourihane & Kay Baxter, HAS on BeSmart.ie

.