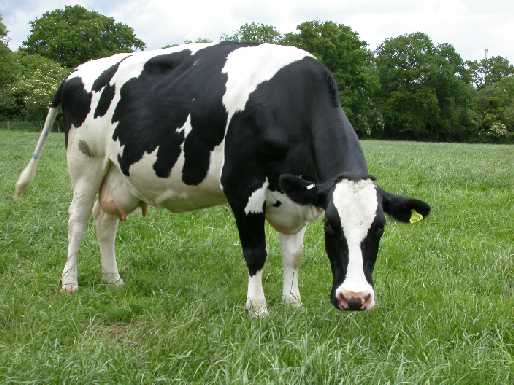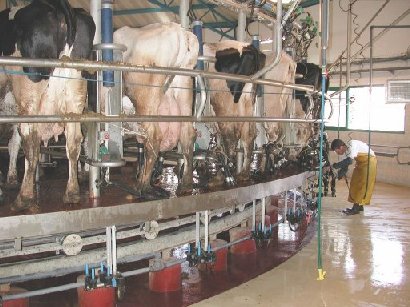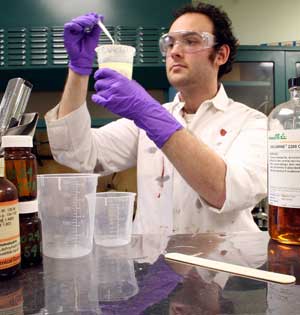 Training Programme and Refresher Courses
---
Training Programme 2019
The Milking Machine Technicians Training Courses are carried out on behalf of Milk Quality Ireland by Teagasc and since 2009 was grant aided by ICOS Skillnet. The Training Programme is targeted at all Industry personnel who aim to achieve certification in Milking Machine Testing and Installation and have their names listed on the Milk Quality Ireland Directory of Milking Machine Testers and Installers. The Programme is also beneficial to personnel of the co-operatives and Teagasc working with all aspects of milk quality but in particular aiming to achieve a full appreciation of the influence milking machine technology has on milk quality.
The 2019 Training Programmes are detailed in the following links:
IMQCS certified training program in milking machines.